Follow Jesus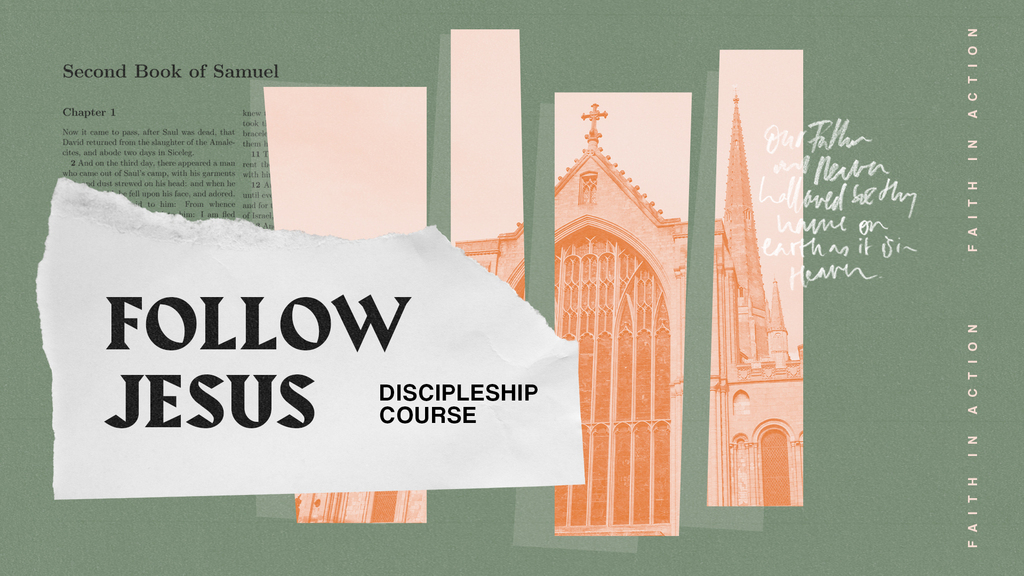 Sunday, 8 October 2023

5:00pm - 6:30pm

SOUL Church, 4 Maon Road, Norwich NR6 6RF
About
If you have made a decision for Christ in the last 12 months, we have something new and exciting happening in church life.

Follow Jesus is our new discipleship course at SOUL Church and your opportunity as a new christian to build foundations of your faith and find freedom.

We invite you to join us on a seven-week journey, during our 5pm services on a Sunday, for biblical teaching and the opportunity to meet and discuss with others on the faith journey.

Sign up here and our dedicated team will be in contact to help set you up for what we believe will be a helpful next step in your relationship with Jesus.

We can't wait to see you!
Location
SOUL Church, 4 Maon Road, Norwich NR6 6RF